A Twist of Fate by T. Gephart! REVIEW!!!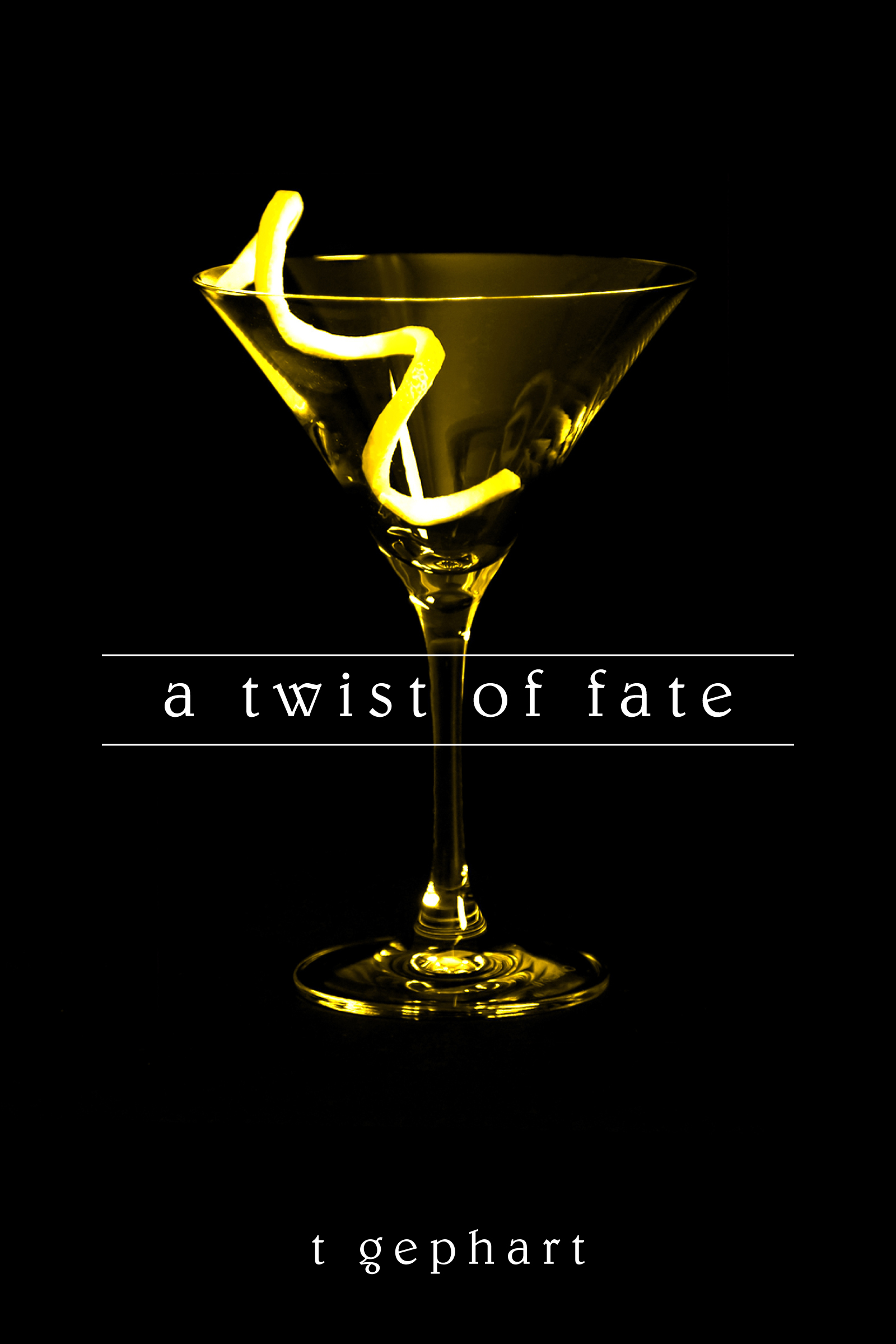 In the beginning we meet a bad-arse, straight talking and spunky young woman called Lexi. She loved her job as a successful PR manager in Australia and her life just the way it was! Zero complications and sex was always without strings. However, after 'A twist of fate' Lexi is thrown into the path of Rockstar Alex and offered a job as PR manager for the successful band Power Station where she begins a relationship with the extremely hot and charismatic Alex. This book follows the first 6 months of their relationship.
My Review
Whilst I dont usually go in for the whole...''he was a rockstar man whore and she changed his ways'' blah blah blah Lexi isnt your usual leading lady and Gephart definitely isnt your usual indie author!
Gephart has managed to do something that few other authors would even attempt...she's created a strong, independant, sassy female lead that doesnt take crap from anybody, including the band! Some of the scenes with Lexi and fellow band member Dan had me in absolute stitches!
With the sizzling hot sex scenes between Lexi and Alex, the overall chemistry and sexual tension this is one hot read!